What's My 2023 Tax Bracket?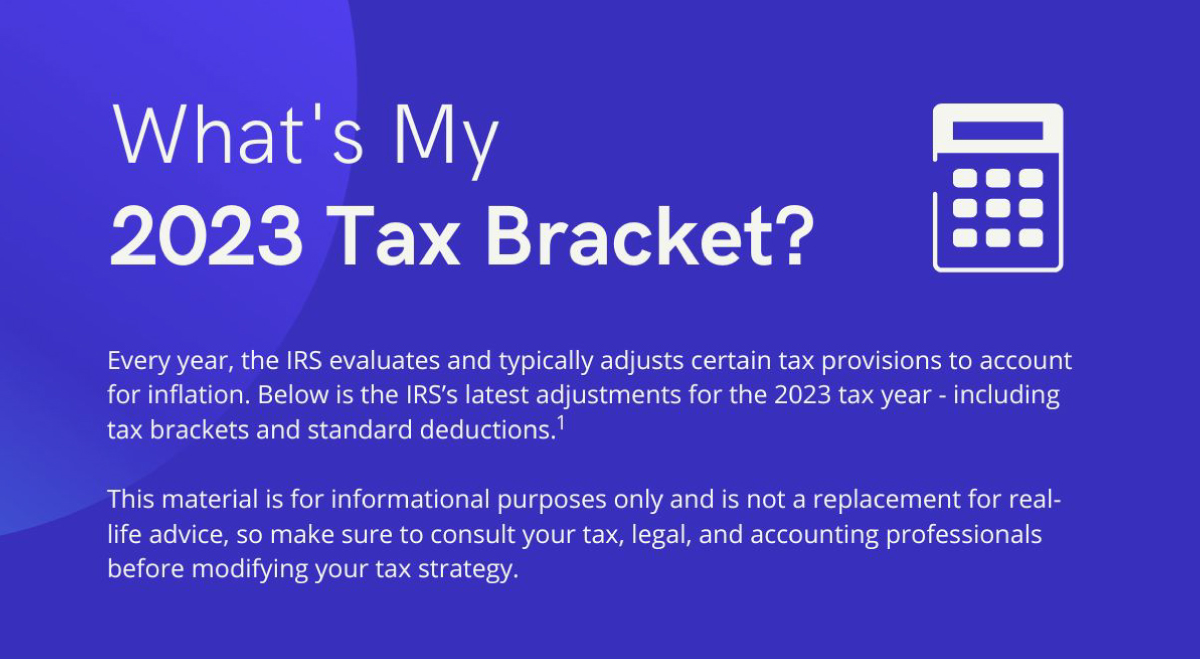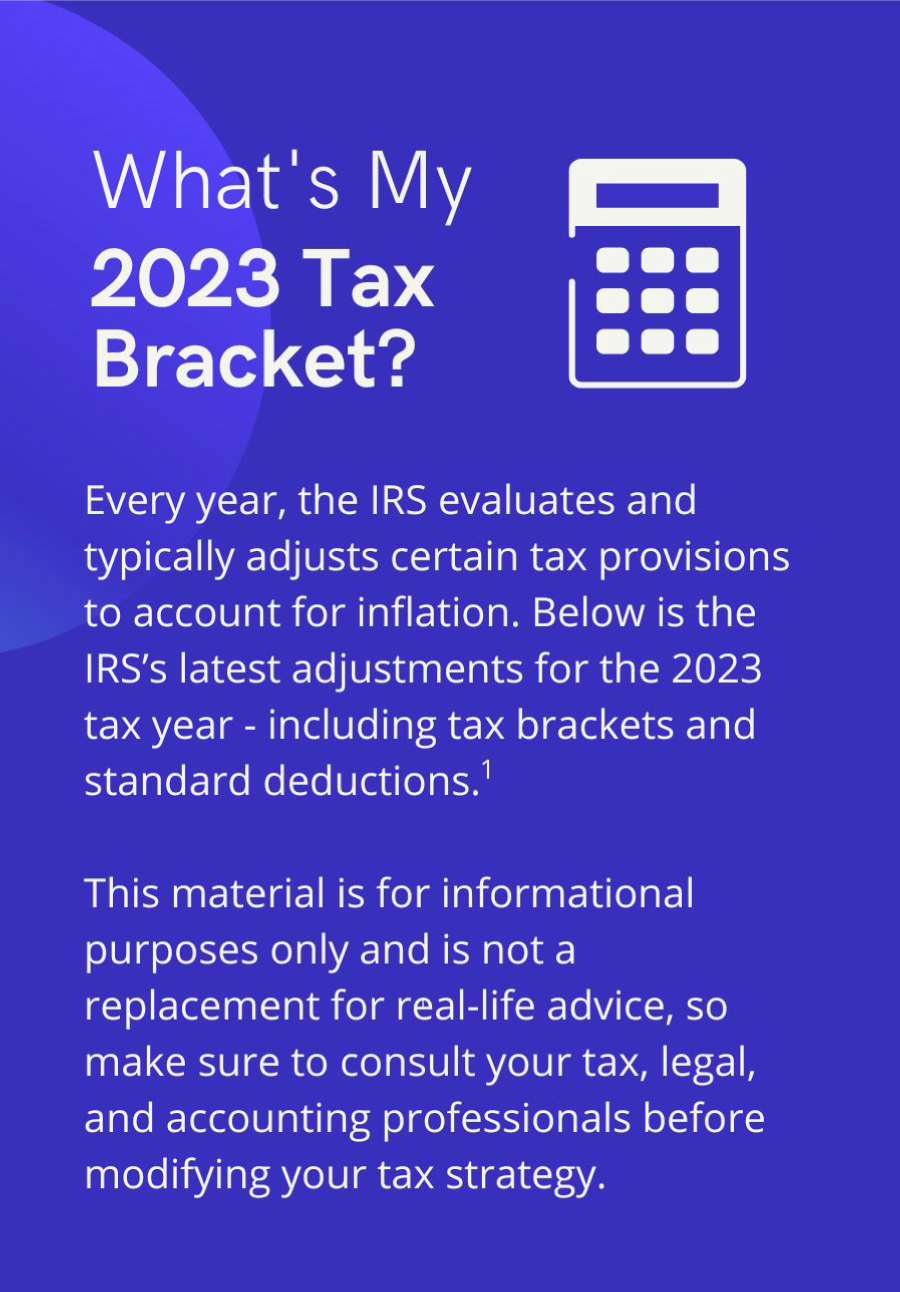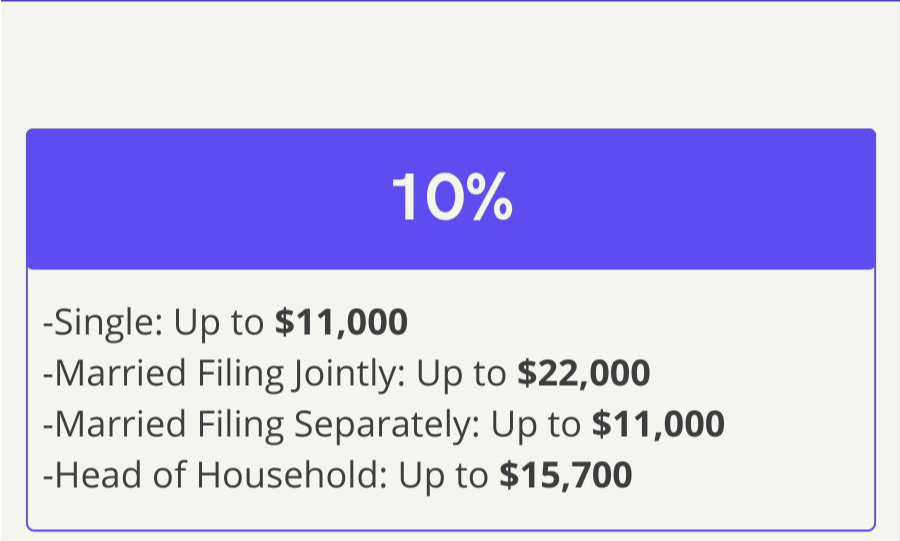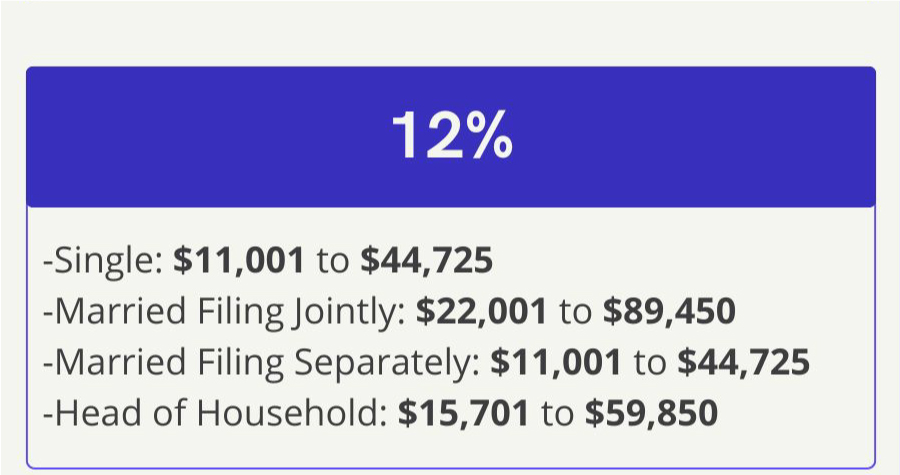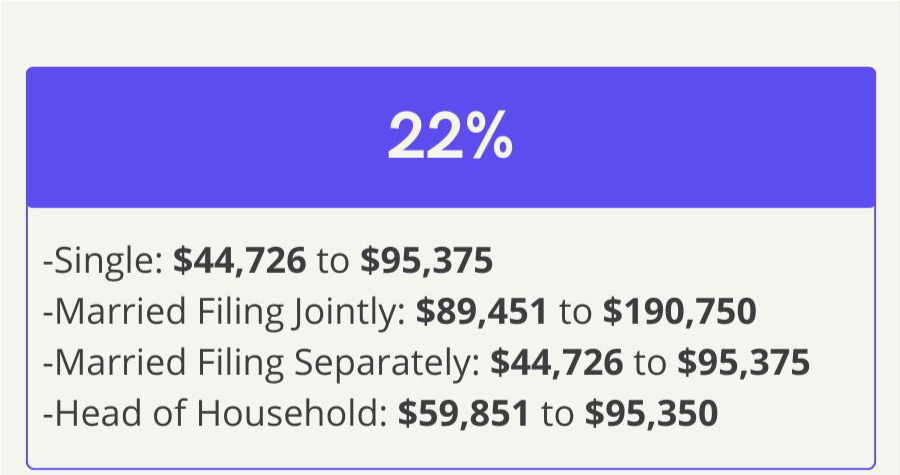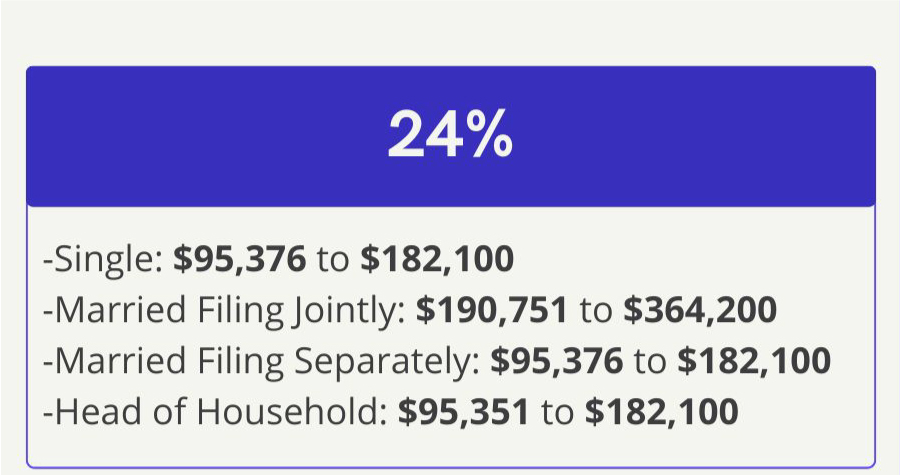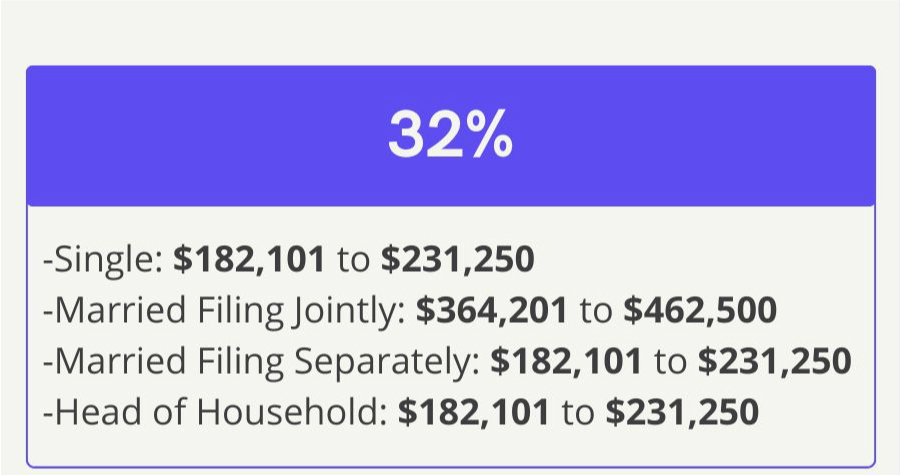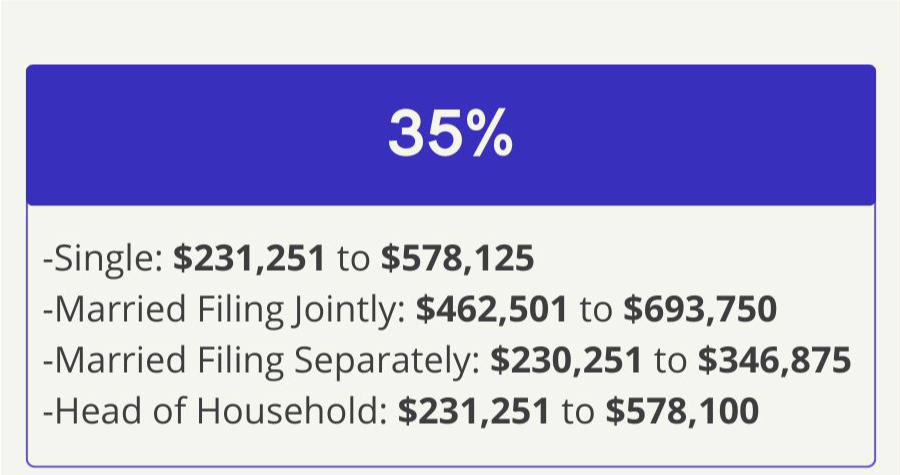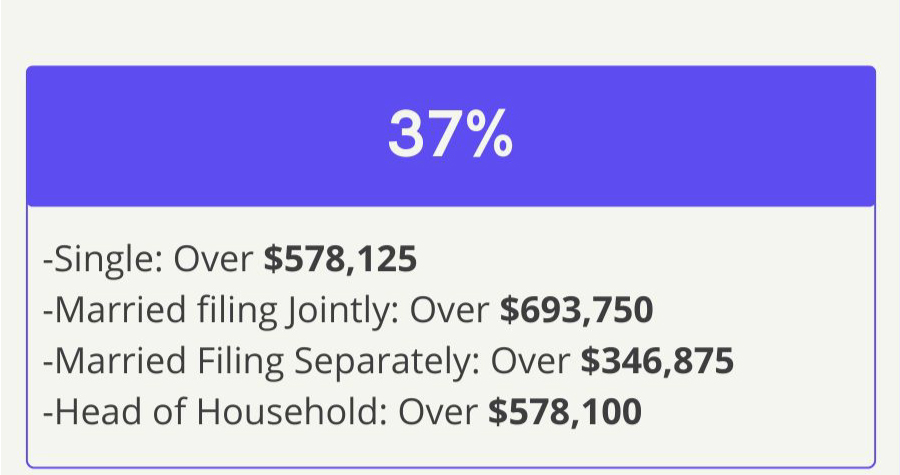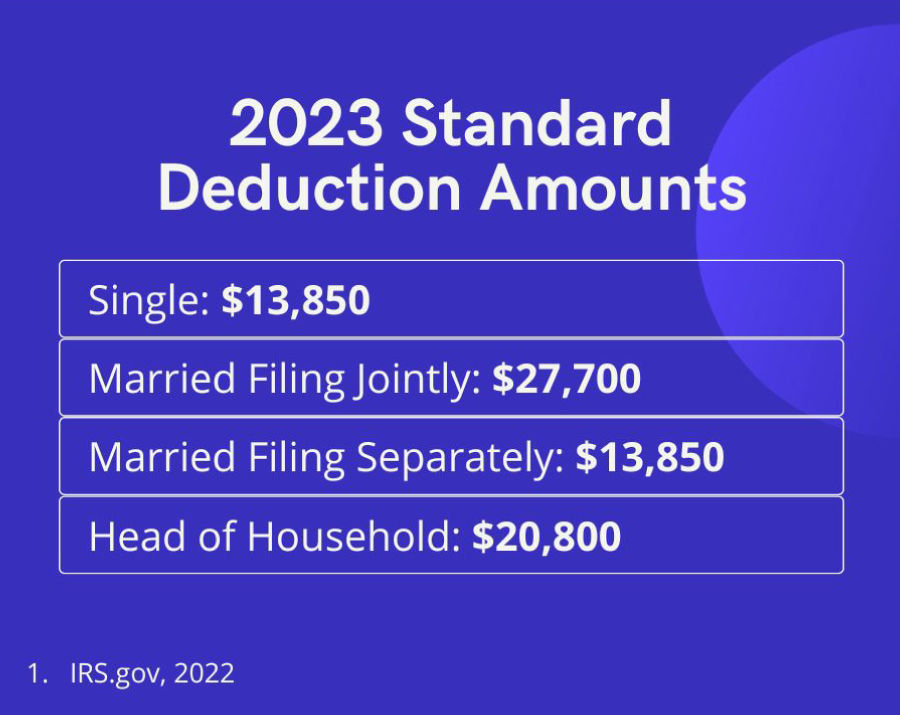 Related Content
Federal estate taxes have long since been a lucrative source of funding for the federal government.
The right executor may help ensure the distribution of your assets is done with as little upheaval as possible.
Even dogs have bad days. So, what happens when your dog bites a neighbor or passing pedestrian?