Life Insurance Myths: Debunked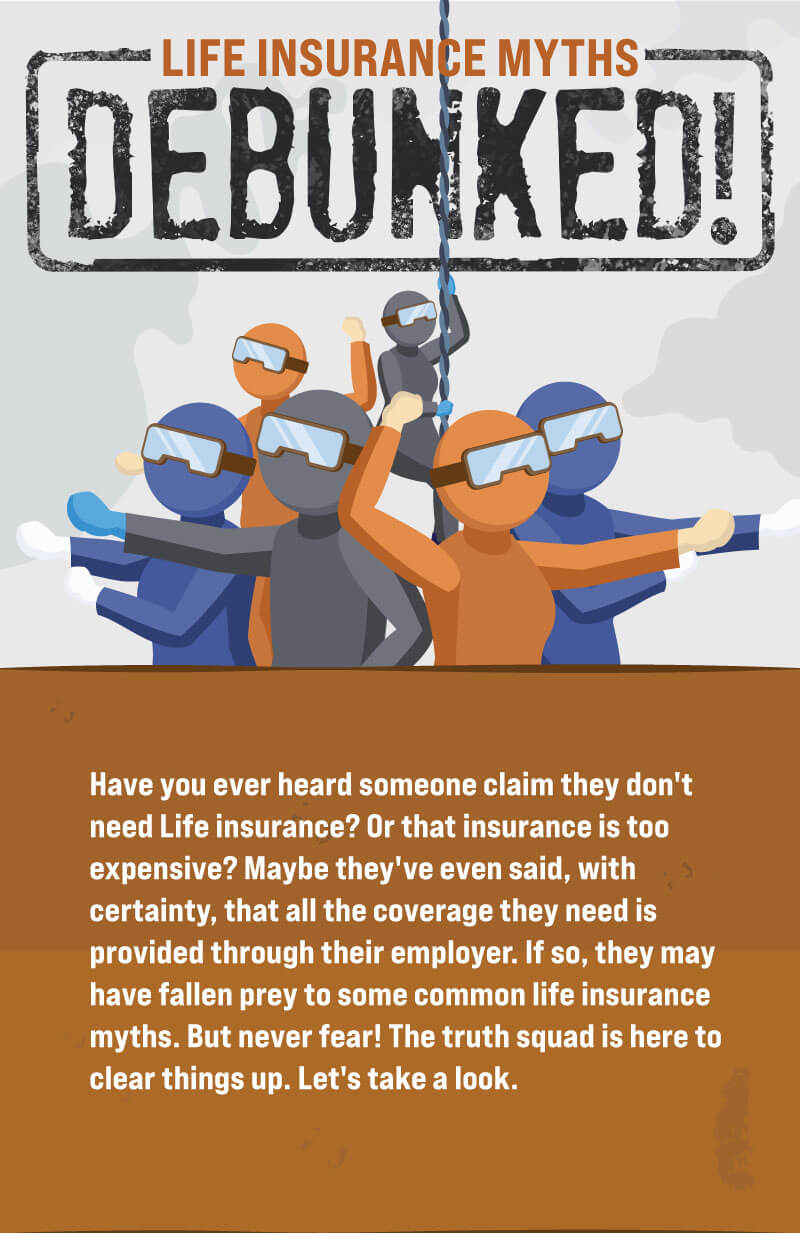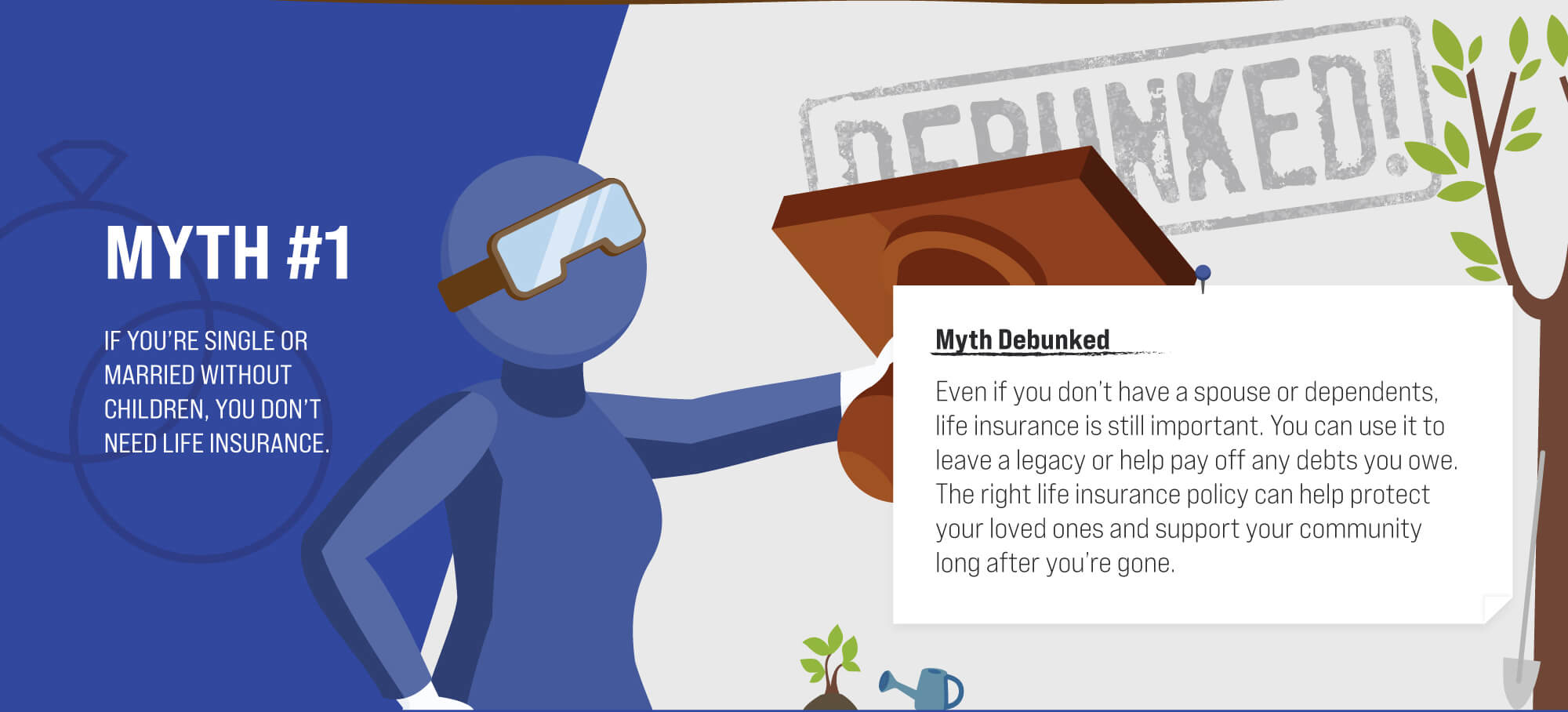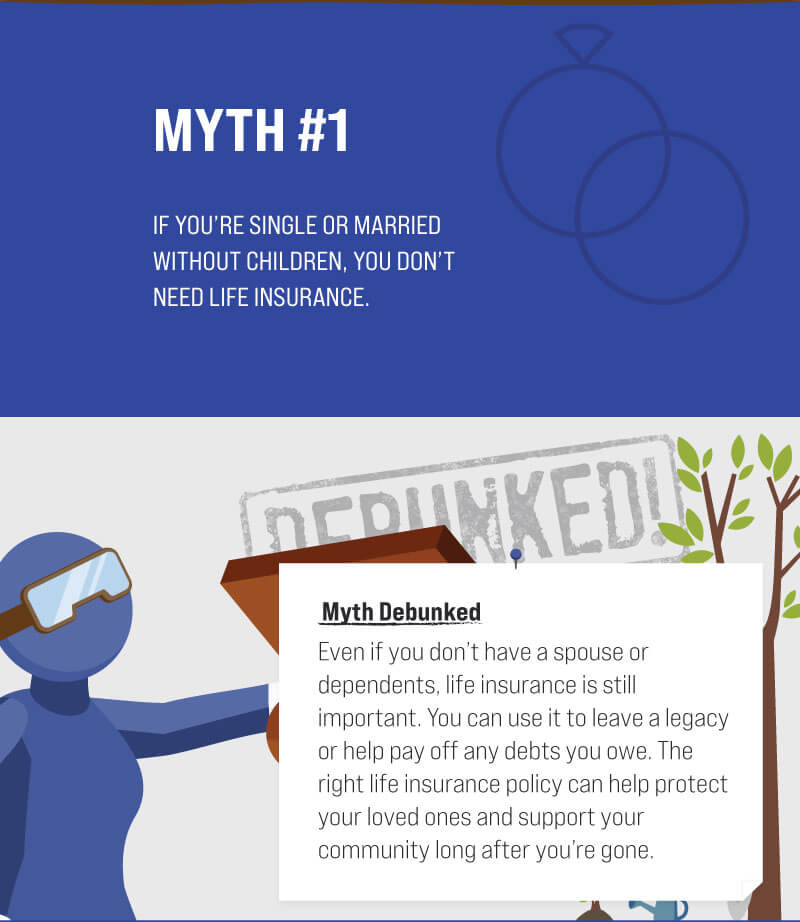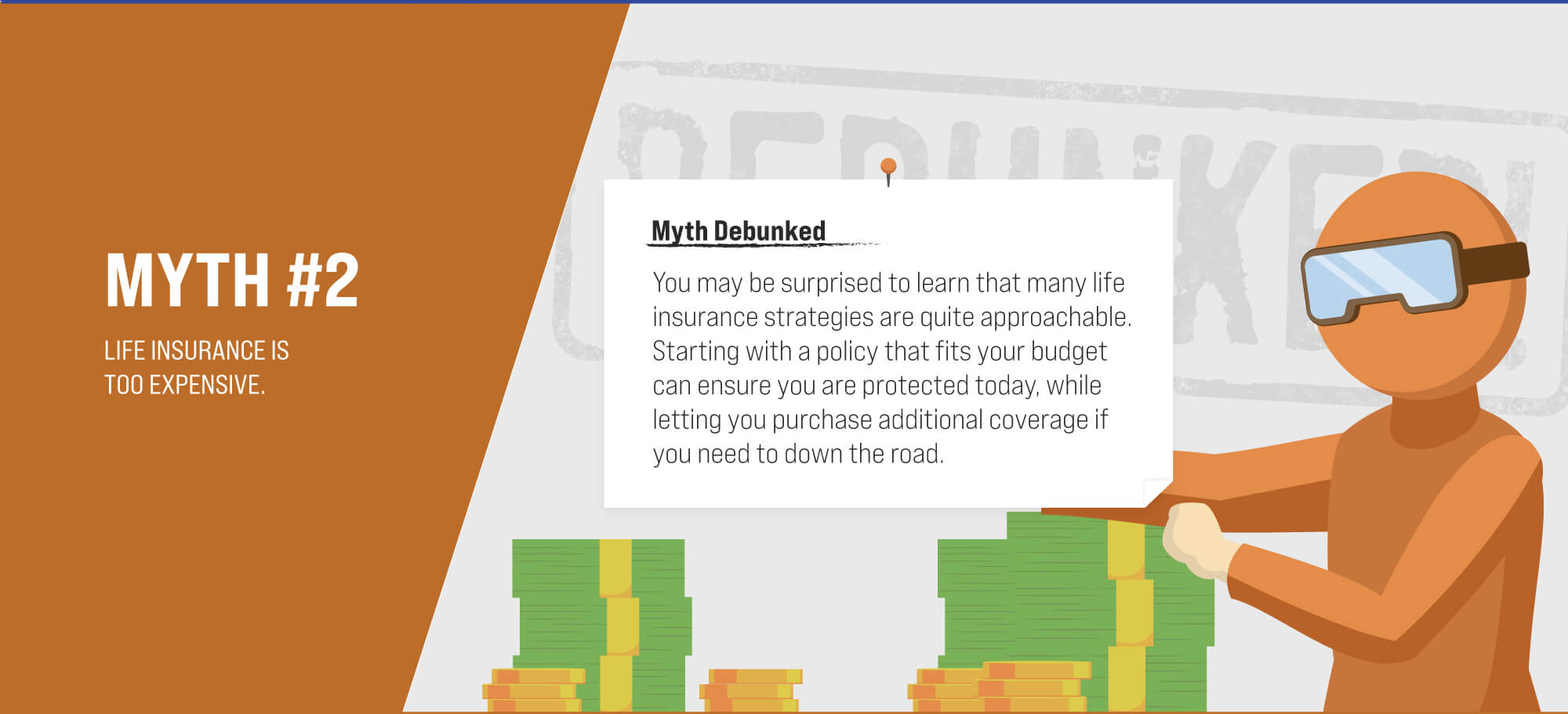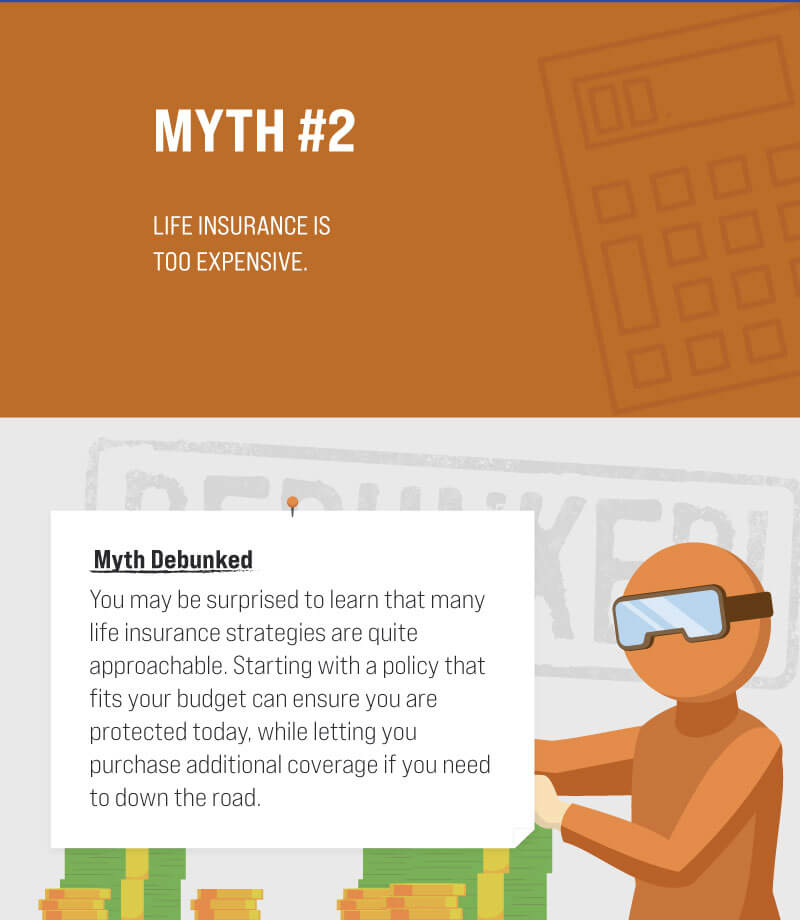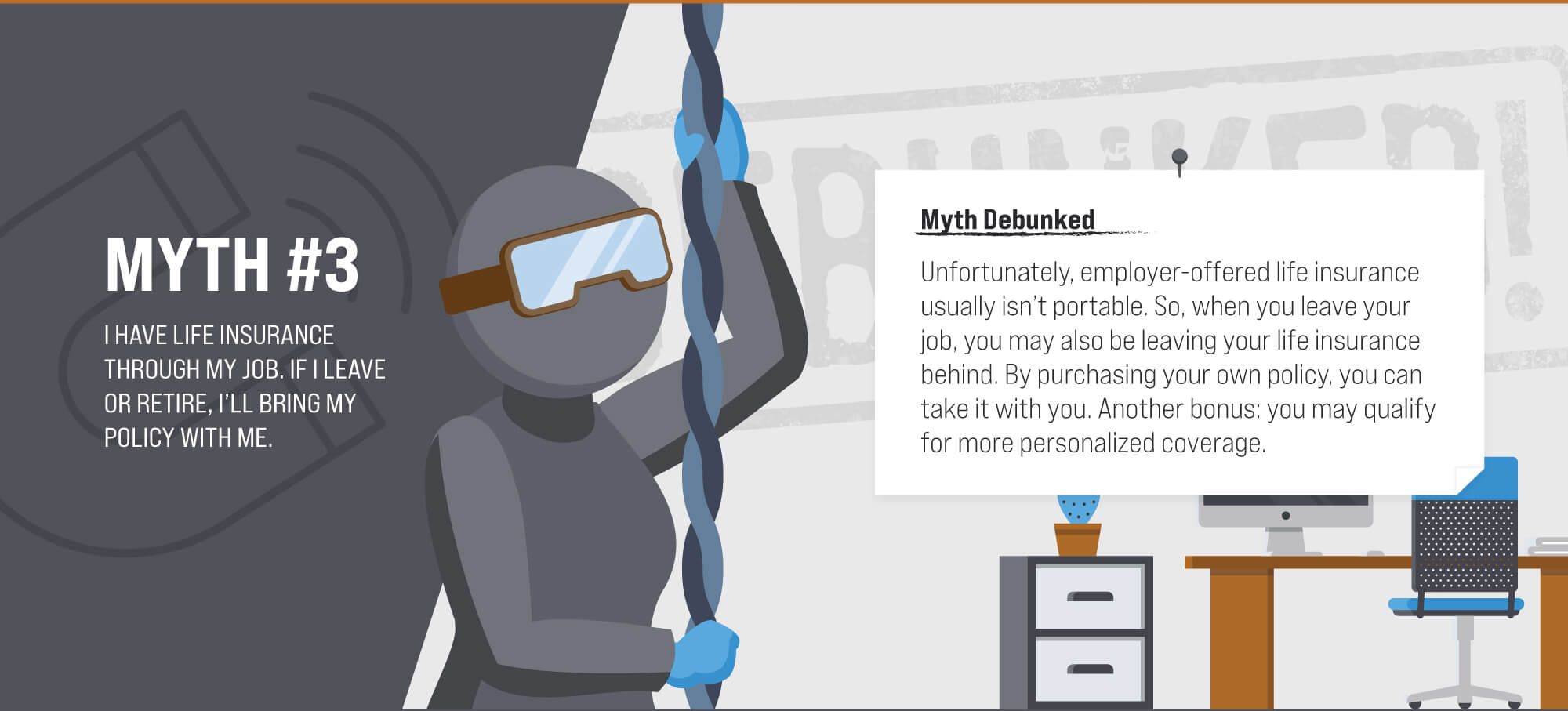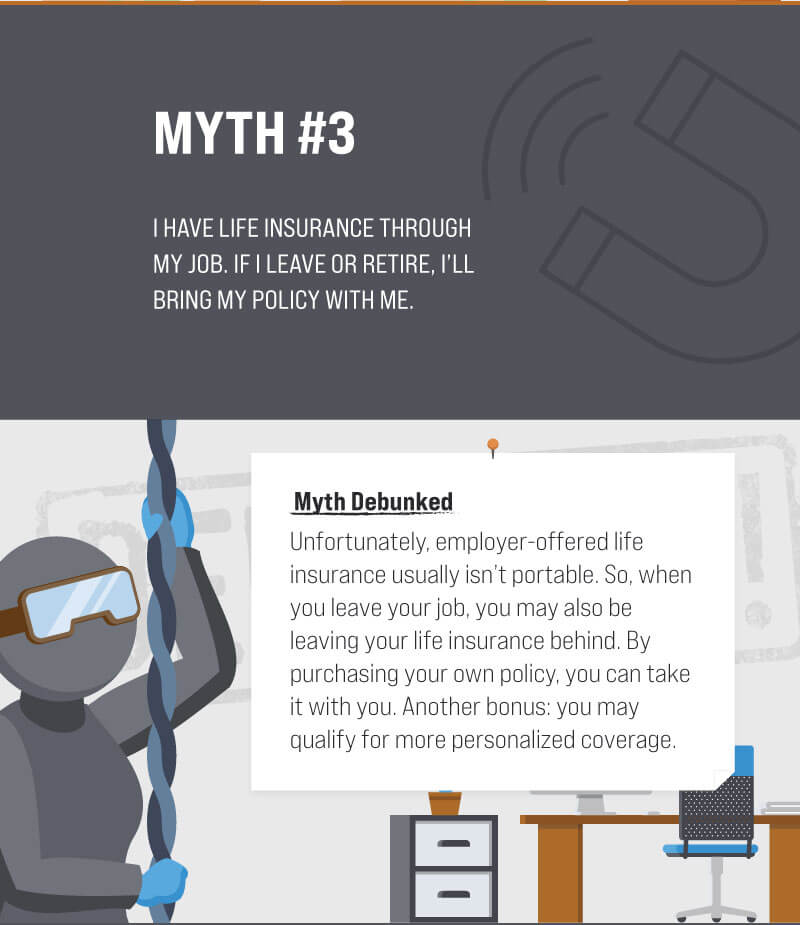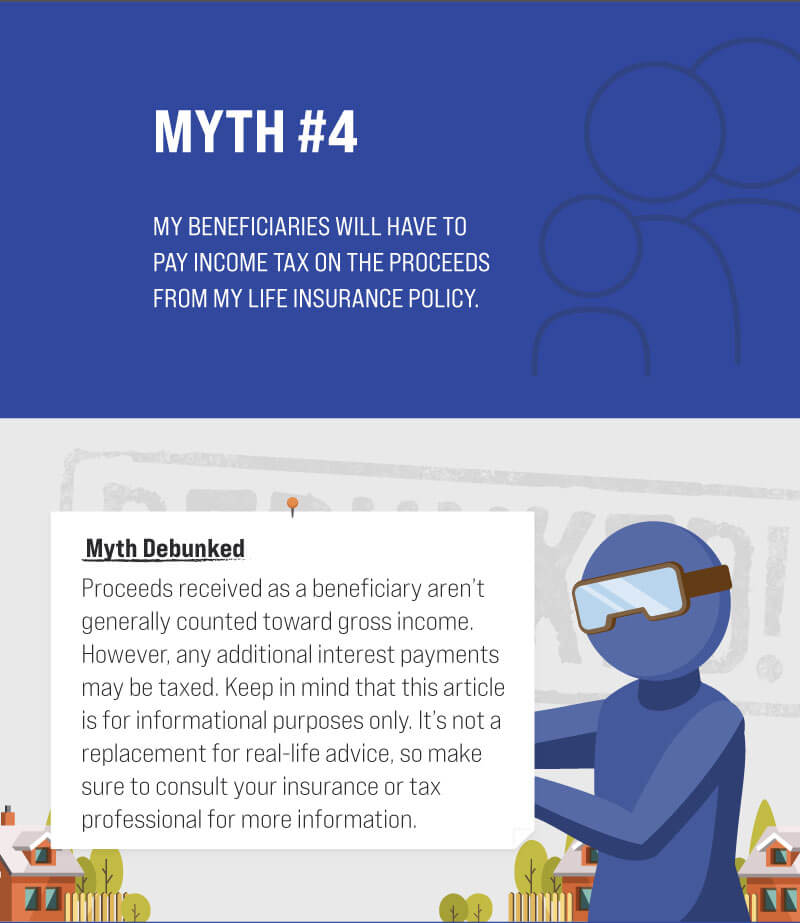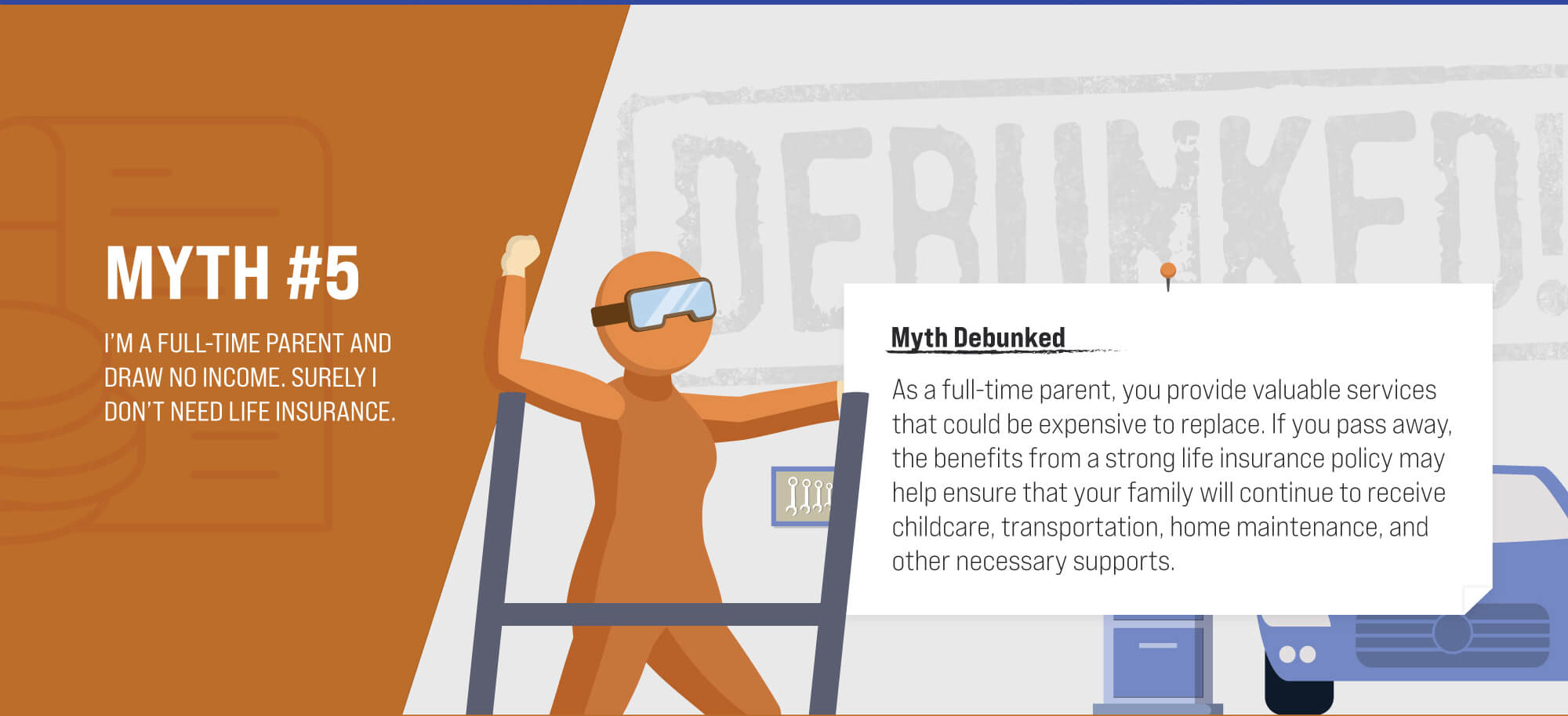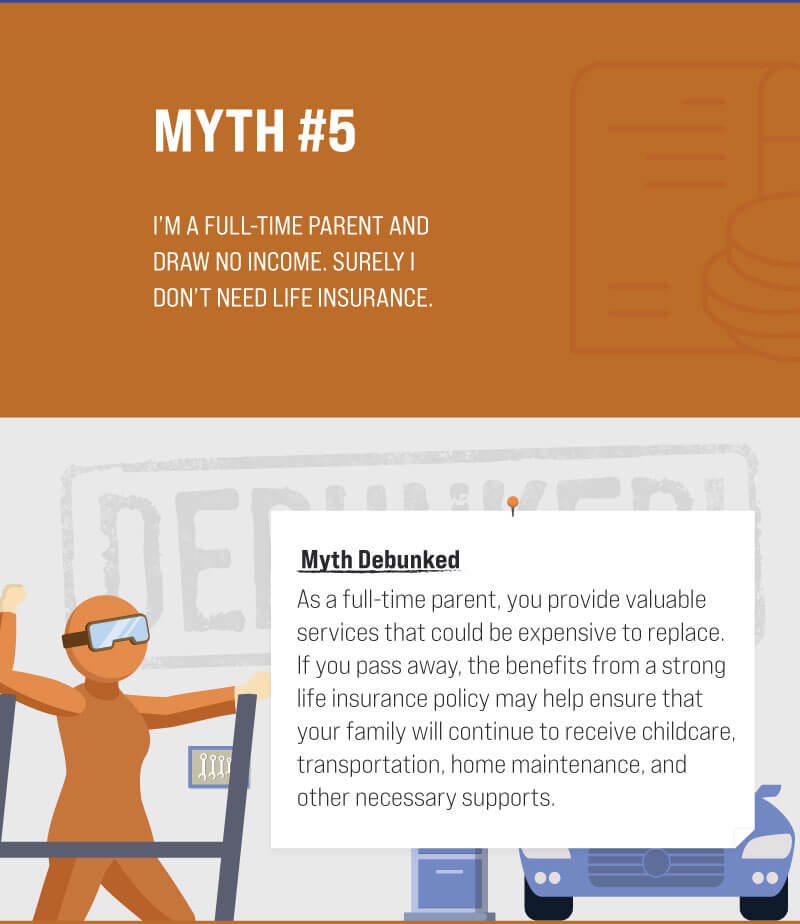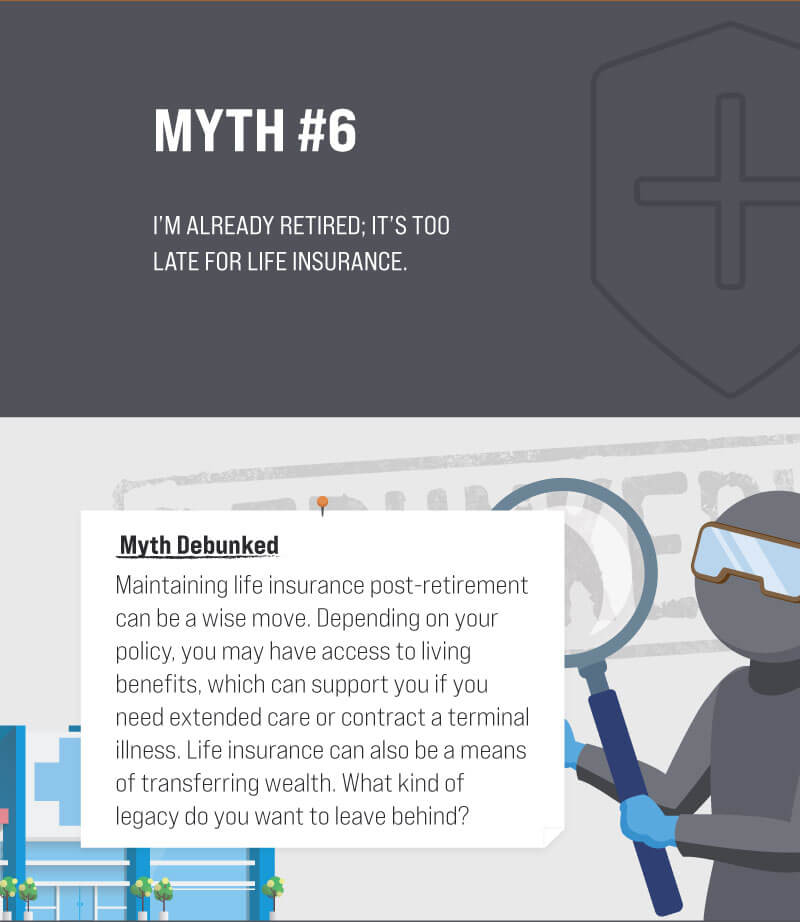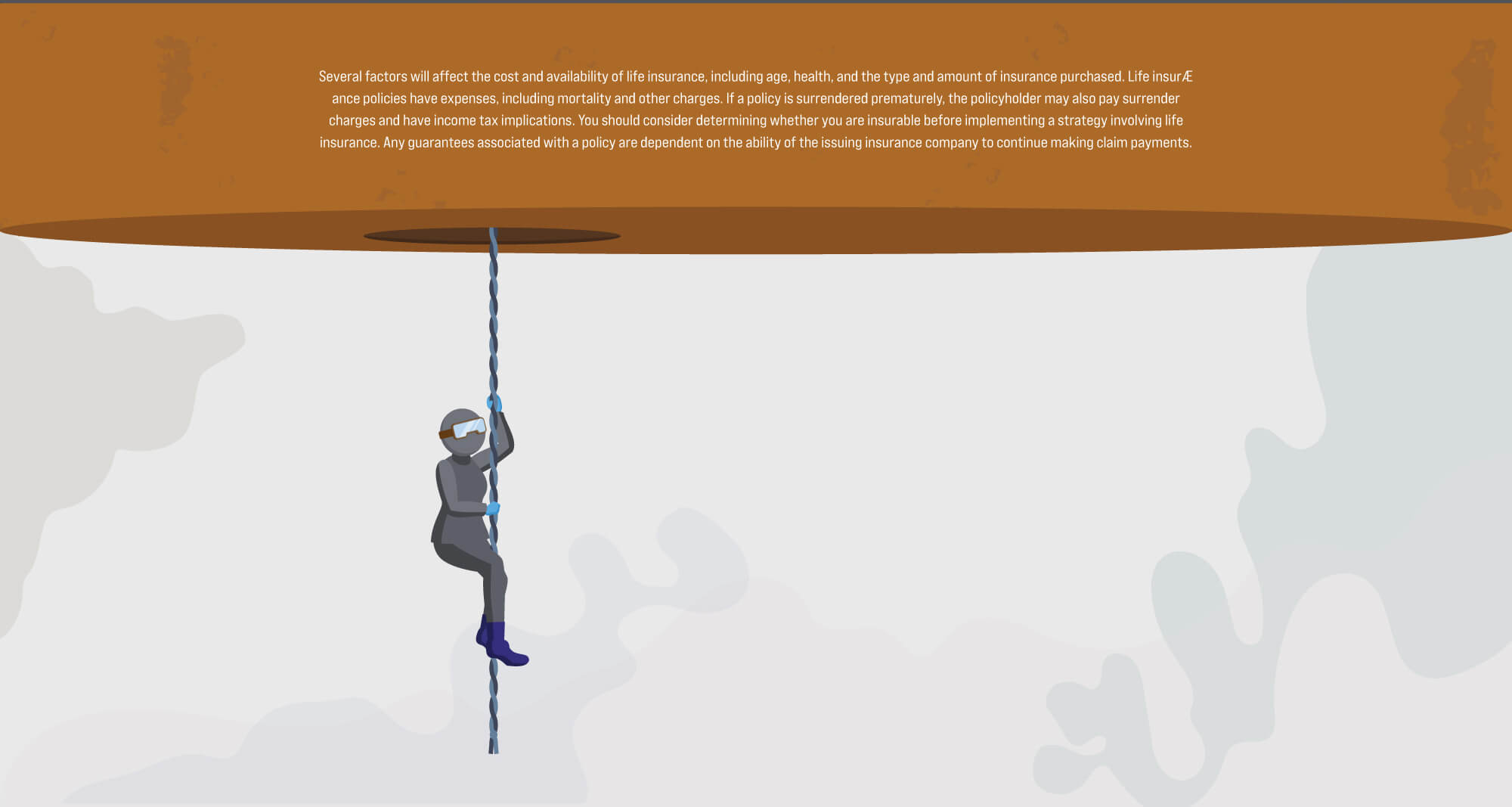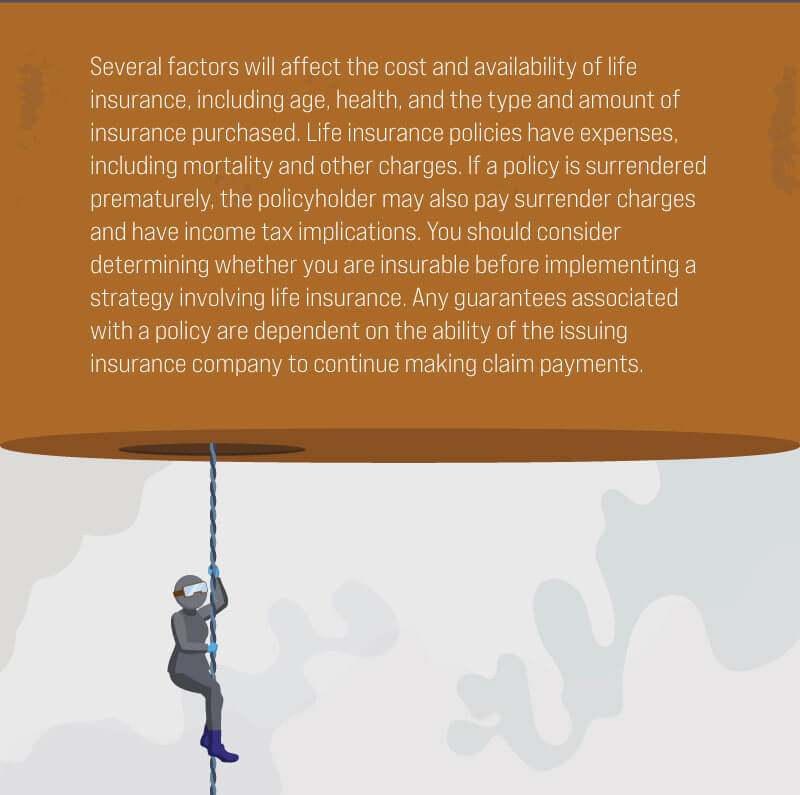 Related Content
Maintaining good records for your business not only helps to meet your tax and legal obligations, but it can save you money.
Learn about the role of inflation when considering your portfolio's rate of return with this helpful article.
Though we don't like to think about it, all of us will make an exit sometime. Are you prepared?