Life Insurance Myths: Debunked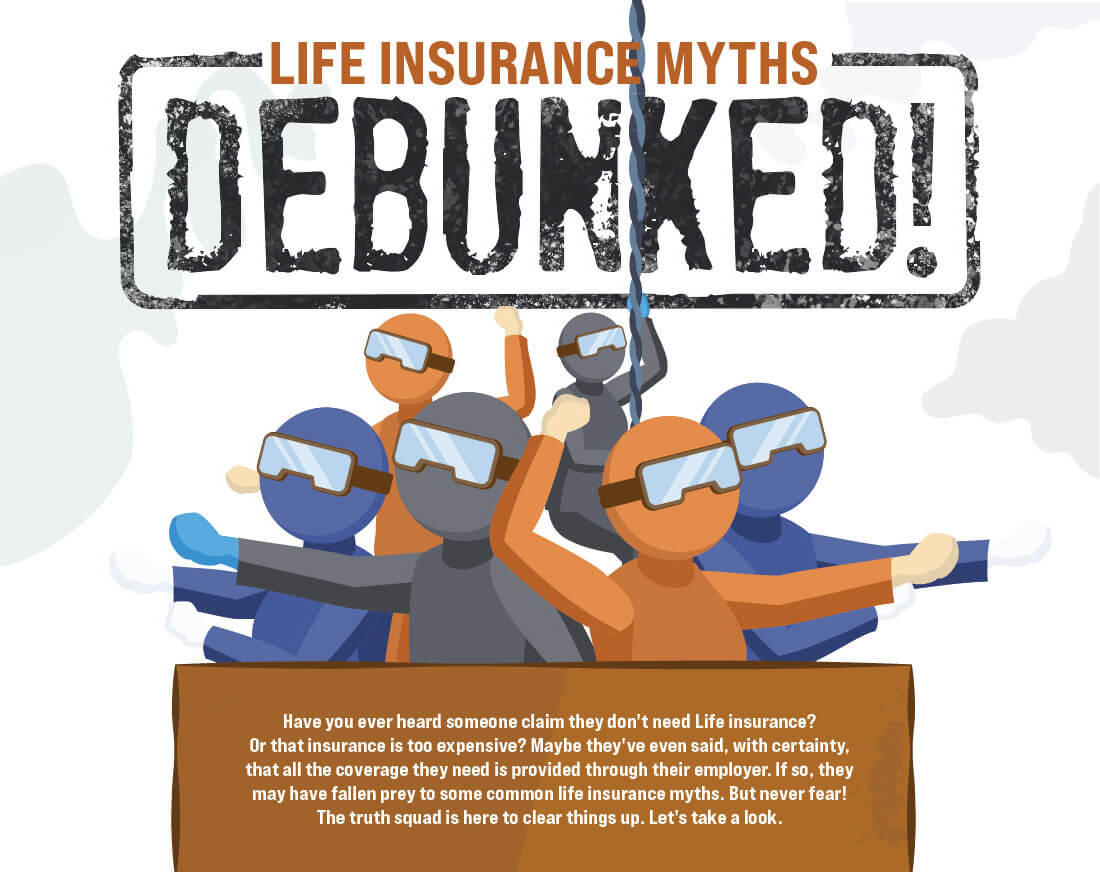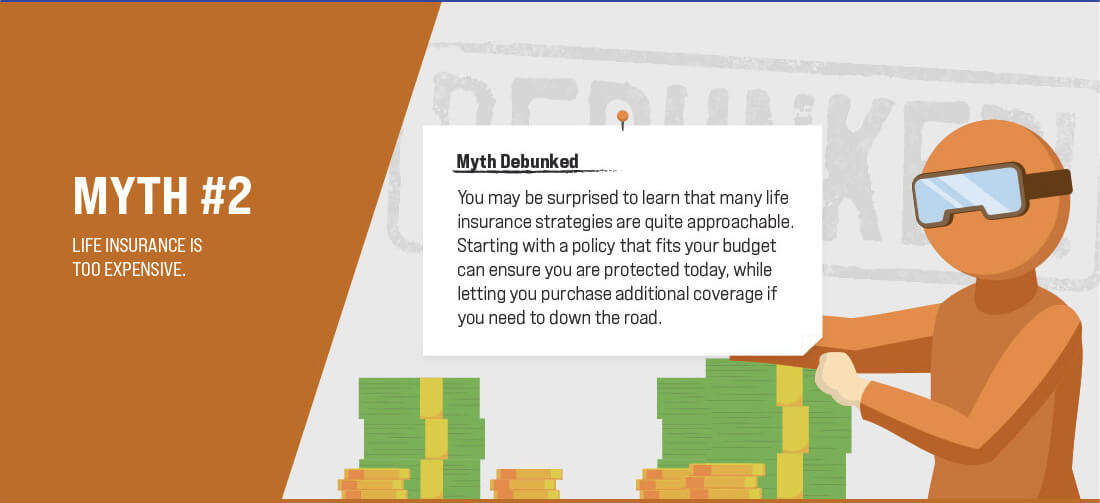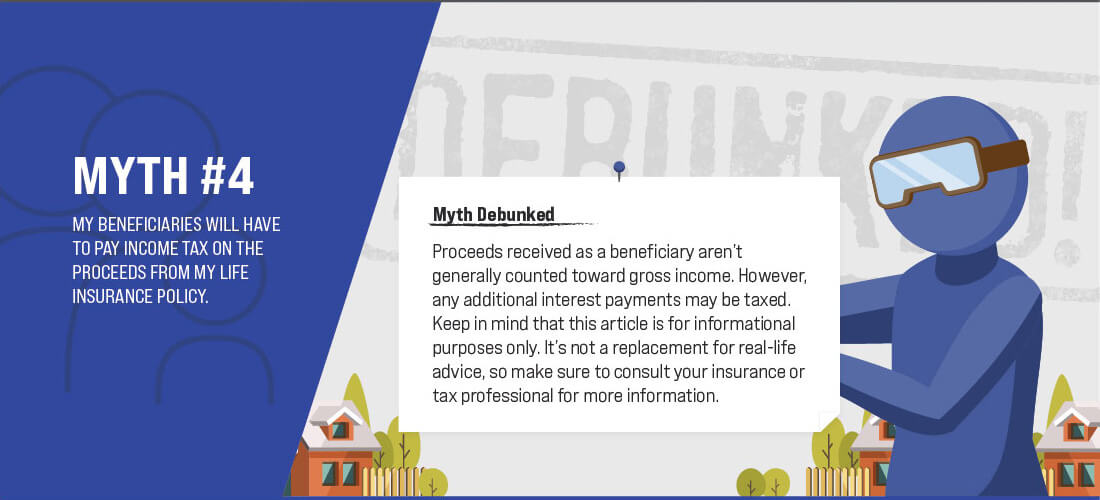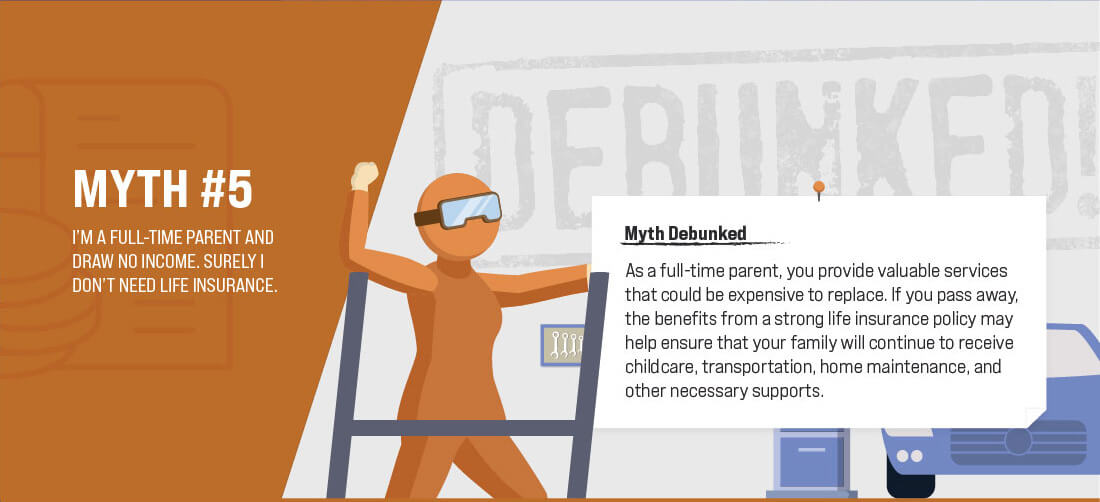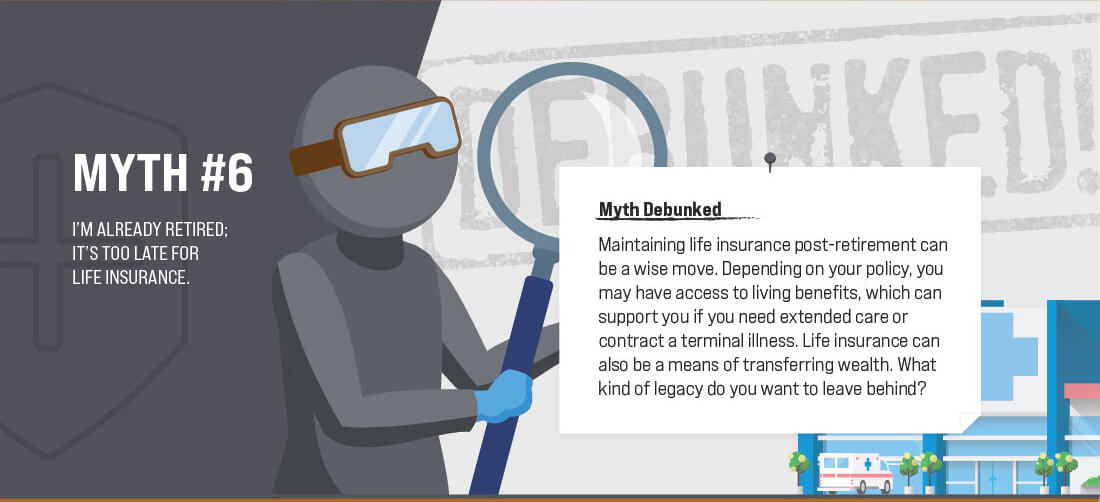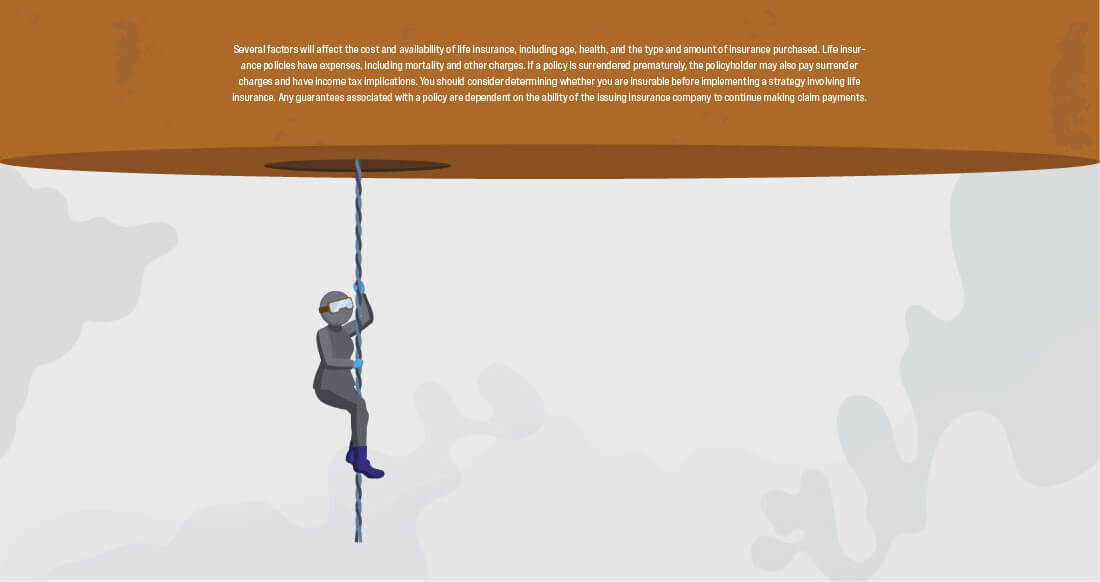 Related Content
Dropping off your child is loaded with emotions; here are a few tips for a smoother experience.
E&O insurance is specifically designed to protect you, or your company, from the risk of a client's dissatisfaction.
Affluent investors face unique challenges when putting together an investment strategy. Make sure you keep these in mind.